Innovation, Research and Development
Eneltec Technologies is leading company in the field of innovation for energy saving for lighting and the smart city. We manufacture and market a Series of Energy saving Systems for Roads, Offices, Universities, Hospitals and more.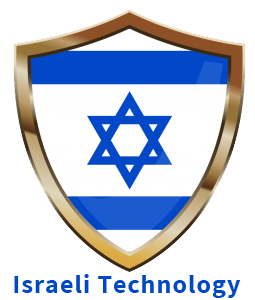 The company's products are installed in many lighting facilities in Israel's various cities, across main roads and in various projects requiring groundbreaking technological solutions and optimal energy saving. We are obligated to maintain optimal compliance with professional standards and public safety.
We hold professional excellence at the highest regard and ensuring it with our research and development department. We have set ourselves as a main goal not only to keep pace with the rapid development of the Smart City project – but to lead it.
Eneltec's management undertakes to bestow its quality culture upon the society and environment in which it operates, as well as on its employees, suppliers and its customers, in order to meet the world's most advanced quality requirements.